Why Parents Choose Us
Students who attend MLGS and IA acquire a number of benefits from our unique schoosl. As a result, they emerge as unique individuals with a multitude of skills and talents to offer.

We strive to ensure that all our students are:
Life-long learners

Knowledgeable citizens

Critical thinkers

Self-disciplined workers

Forgiven, confident children of God
Why Do Parents Choose MLGS?
High academic expectations

Firm and loving discipline

Small class size

Individualized attention

Chapel services four times per week

Safe environment

Christian worldview

Christ-centered, Gospel-focused education

Traditional morality

High parent involvement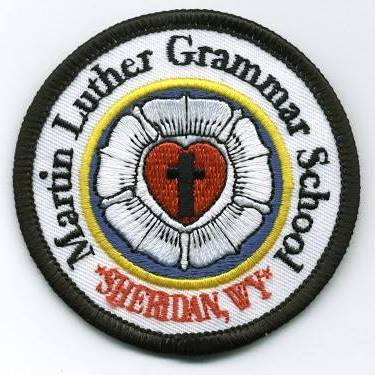 Learn More
Please continue your visit of our website by clicking on the tabs above.
Follow-up with us and schedule a school tour!