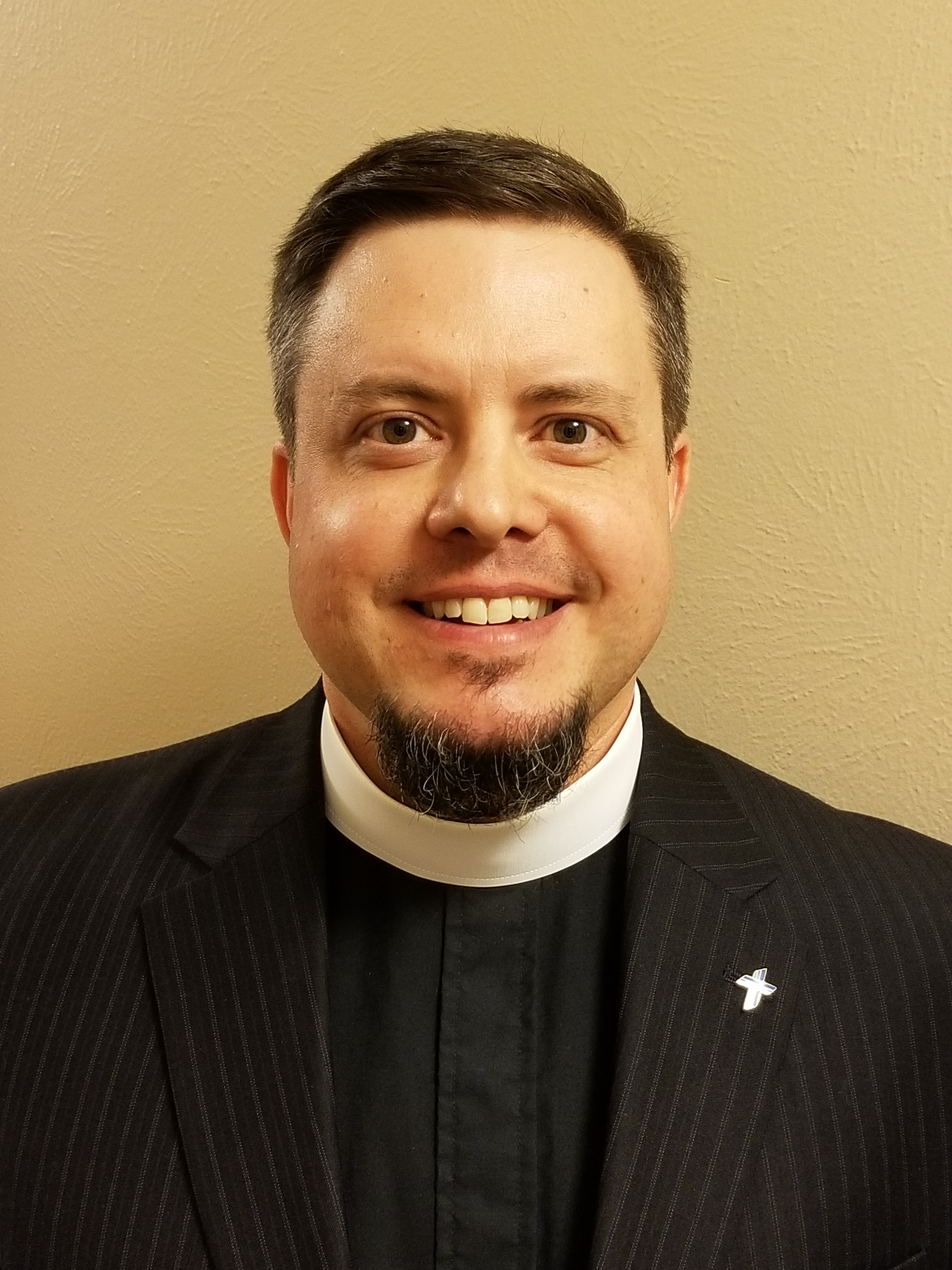 Headmaster
Rev. Paul J Cain, Pastor, Immanuel Lutheran Church
674-6434 (Church)
674-9196 (Parsonage)
461-7643 (Mobile/Text)
Pastor Cain has been Pastor of Immanuel and Headmaster of MLGS since April 2009. He has served as Wyoming District Education Executive since 2015 and was recognized as the Wyoming District NLSA Commissioner in 2016. He has been a member of the Board of Directors of CCLE since 2010. In 2019 he was Certified by CCLE as a Classical Lutheran Administrator
Lead Teacher
Rev. René Castillero
674-6434 (Church)
752-7957 (Mobile/Text/Home)
Pastor Castillero is a 2017 graduate of Concordia Theological Seminary, Fort Wayne, IN.
He also serves as Assistant Pastor at Immanuel, where he was ordained and installed in June 2017.
He was Certified as a Classical Lutheran Educator by CCLE in 2019.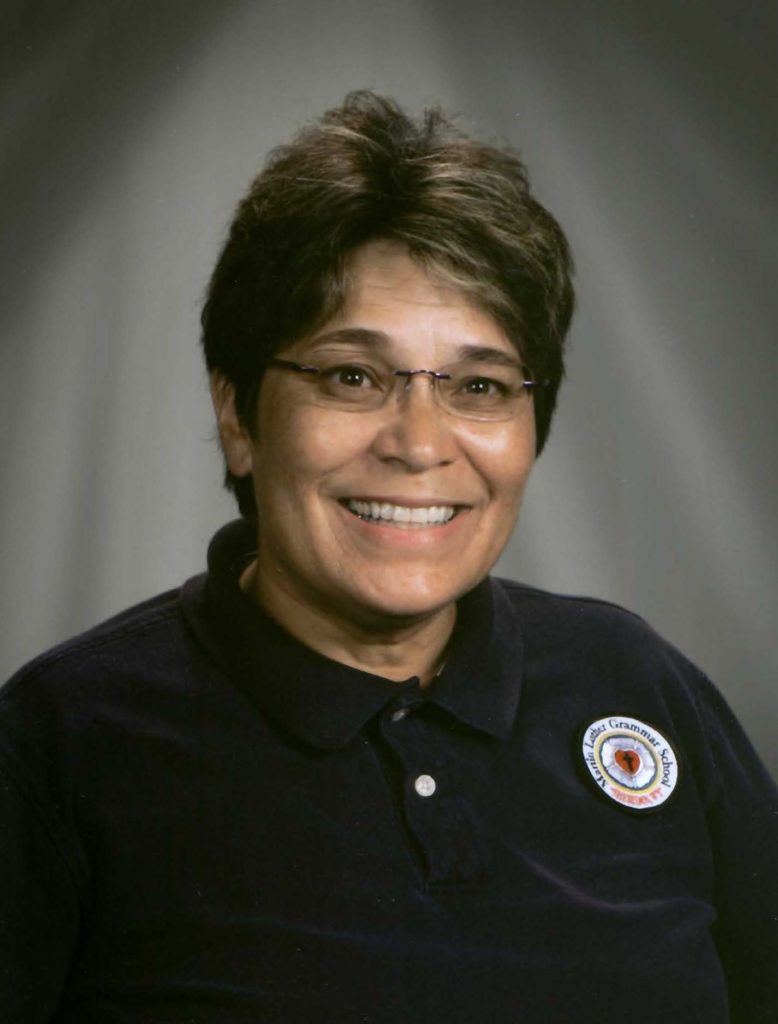 Master Teacher
Alicia Russell
672-2766 (School—Emergency Only, please)
674-6434 (Church—Please use this number between 7:45 and 3:10)
674-9262 (Home)
751-8900 (Mobile/Text)
Meet the Faculty
Who we are and how we can help your child at
Martin Luther Grammar School
and Immanuel Academy
Pastor Cain loves to read, listen to and make music, enjoys building rifles and making church vestments, and is a fan of the Nebraska Cornhuskers. He has served congregations in Green River, Wyoming and Morrill, Nebraska. He is a published author and has done book reviews online since 2006. Pastor and Headmaster at Immanuel and MLGS since April 2009, he leads school chapel.
Mrs. Russell has been with MLGS since the very beginning. She is dedicated to continuing education, having attended the national conferences of the Consortium for Classical Lutheran Education in 2003 and 2009-2019! She returns as a Classroom Teacher with the local title of Master Teacher. She cares about her students and will do what it takes to help them succeed.
Pastor Castillero is a caring, dedicated, and responsible young pastor. His presentation style in the pulpit and the classroom will impress you. After four years in college and four years of seminary preparation, he spent the equivalent of two college courses in preparing for his unique pastor/teacher role over the summer of 2017.
Meet Us in Person...
Schedule a school tour or admissions visit today!